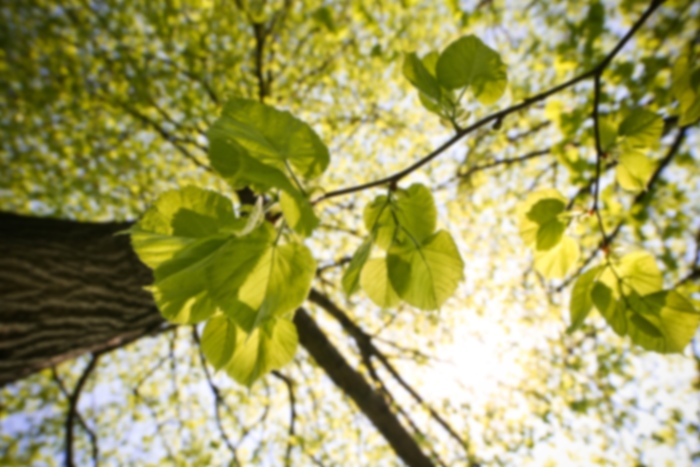 John P Nardandrea,
MD
Family Medicine
Dr. John Nardandrea is a Family Medicine physician, board certified by the American Board of Family Physicians. Dr. Nardandrea received his medical doctorate in 1985 from the University of Florida - College of Medicine in Gainesville, Florida, and also received his Bachelors of Science from the University of Florida in Gainesville, Florida in the same year. Dr. Nardandrea is a part of the following affiliations: Diplomat American Academy of Family Practitioners, Florida Medical Association, Marion County Medical Society - Past President (1996), FMA - Legislative Delegate (in past for many years).
First available appointment is on 7/18/19
No appointments available for selected appointment type.
Accepts most insurance. Contact your insurance provider for coverage information