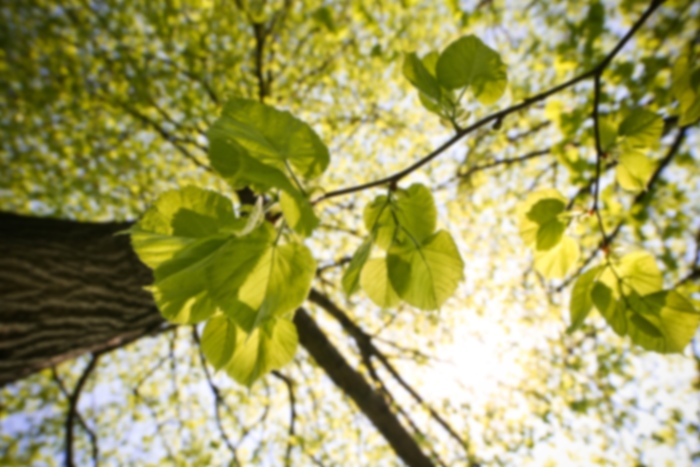 Hiep C Nguyen,
MD
Thoracic and Cardiac Surgery
Born in Vietnam, Hiep C. Nguyen, MD, grew up in Houston, Texas. He knew at an early age that he wanted to be a surgeon after observing his father working with American surgeons in M.A.S.H. units. Dr. Nguyen obtained his MD degree at the University of Texas Medical Branch, Galveston Texas. He then completed his general surgery residency at New York Medical College and his cardiothoracic surgery fellowship at New York University in New York City, New York. After his residency, Dr. Nguyen spent 20 years in Delaware before returning to Texas. Dr. Nguyen specializes in various procedures and techniques including minimally invasive valve repair and replacement, minimally invasive endograft vascular surgery, robotic CABG surgery, and aortic surgery.

"There is a mystique about the heart – it is the soul of the person," he says "it is satisfying to see patients recover quickly and to see the results of surgery."

Dr. Nguyen enjoys fishing, biking, and spending time at the beach with family. He decided to relocate to Florida to better take advantage of these activities.

Dr. Nguyen's approach to patient care is "treating the patient as my own family, and as I would want to be treated."
First available appointment is on 9/17/19
First available appointment is on 9/17/19
Aetna
Avmed - Florida
Blue Cross Blue Shield - Florida
Careplus - IPA
Devoted Health
FL PHCS/Multiplan
Florida Health Care Plans
Florida Healthsmart
Fortified
Freedom Health
Cigna - Local Plus
Heritage Summit Healthcare
Humana Choice Care
Medicaid
Medicare
Ped-I-Care
Railroad Medicare
Tricare Standard
United Healthcare - Commercial
Wellcare
Aortic Aneurysms
Aortic Root Replacement
Ascending Aortic Replacement
Atrial Septal Defect (ASD)
AVR- Aortic Valve Replacement
Bentall
CABG – Coronary Artery Bypass Grafting
Coronary Artery Disease
Dissection - Circulatory Arrest
Heart Attack and Chest Pain (Angina)
Heart Failure
Impella
LAA- Left Atrial Appendage Ligation
MAZE – Atrial Fibrillation Ablation
Minimally Invasive Endograft Vascular Surgery
Minimally Invasive Valve Repair
Minimally Invasive Valve Replacement
MVR- Mitral Valve Repair
New Patient Consultations
Pericardial Window
Post Op Visits
Robotic CABG Surgery
TAVR – Transcatheter Aortic Valve Replacement
TVR- Tricuspid Valve Repair
TVR- Tricuspid Valve Replacement
Unroofing of Coronary Arteries
Valvular Disease (Including Aortic, Mitral Valve) Tricuspid and Pulmonic Disease
Ventricular Aneurysms
Ventricular Septal Defect (VSD)