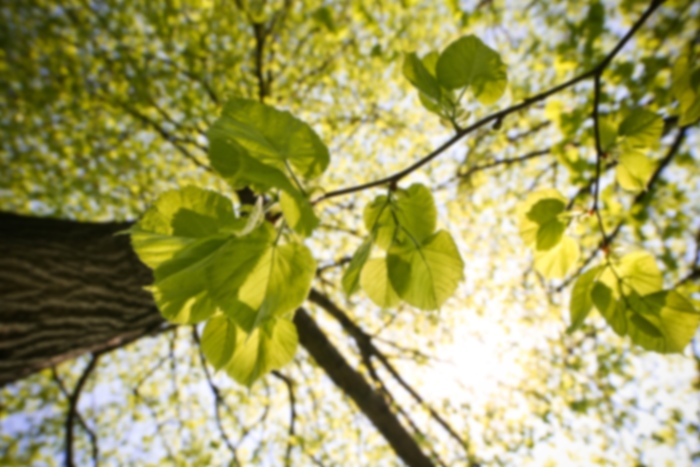 Srikanth Padma,
MD
Complex General Surgical Oncology
Dr. Sri Padma is Board-Certified in General Surgery, and Fellowship-Certified in Surgical Oncology, Hepato-Pancreato-Biliary (HPB) Surgery, and Abdominal Transplant Surgery. He has provided advanced surgical care to patients in North Carolina, Minnesota, Oklahoma and Wisconsin, prior to coming to Orange County FL. He is an active member of the American College of Surgeons (ACS), Society of Surgical Oncology (SSO), Americas Hepato-Pancreato-Biliary Association (AHPBA) etc.
Dr. Padma offers surgical care for adult men & women and children above age 10 years. His practice focus is on surgical consultation & care for patients suspected of or diagnosed with complex gastro-intestinal (GI) problems & cancer of esophagus, stomach, small- & large-bowel, appendix, and peritoneal neoplasms; liver, gallbladder, biliary tract and pancreatic diseases, tumors & trauma; skin & soft-tissue cancers including melanoma & sarcoma; breast diseases & cancer; head & neck cancers; endocrine tumors of thyroid, parathyroid & adrenal glands; various types of hernias; and health-education, cancer-prevention & cancer-screening programs.
Dr. Padma specializes in the following procedures:
• Minimally Invasive / Laparoscopic Abdominal Oncologic Surgery
• Complex Liver and Pancreatic Surgery including major Hepatic Resections, Whipple procedure, and Image-guided Liver & Pancreatic Tumor-Ablations
• Complex Biliary Tract Surgery including Repair of bile ducts
• Head & Neck Oncologic Surgery including Thyroidectomy with intra-operative nerve-integrity monitoring
• Screening, biopsy, prevention, diagnosis & surgical care of Breast cancer
Care Philosophy
Committed to compassionate comprehensive patient care with organ- & function-preservation in a safe, personalized cost-effective way tailored to their individual cases for the best possible outcomes