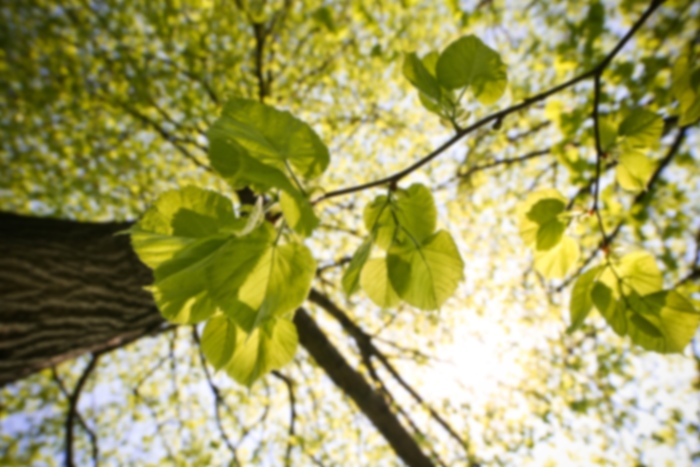 Marvin J Young,
MD
Urology
Marvin J. Young, MD, is a graduate of Yale University School of Medicine. He completed his residency at the University of Miami, School of Medicine, Jackson Memorial hospital. Upon completing his residency, he was a member of the staff at the Doctors Clinic in Vero Beach. He went on to join the Gateway Medical Group in Okeechobee, FL. In May of 2008 he joined HCA Physicians Services establishing an office in Lake Mary, FL. Dr. Young is a board certified Urology/Surgery Specialist. He is affiliated with Central Florida Regional Hospital and the Florida Surgery Center. Dr. Young resides in Sanford with his wife and three children.
First available appointment is on 9/27/19
First available appointment is on 10/18/19
Accepts most insurance. Contact your insurance provider for coverage information
Benign Prostatic Hyperplasia - BPH
Bladder
Bladder Cancer
Bladder Cystitis
Bladder Incontinence
Bladder Slings
Cancer
Cancer Surgery
Circumcisions
Cryotherapy and Surgery
Cystoscopy
Hematology or Oncology
Hormone
Impotence
Indigo Laser Optic Treatment Prostate
Infertility
Injection
Interventional
Kidney Stones
Laser Lithotripsy/ESWL
Laser Procedure and Surgery
Minimally Invasive Procedure And Surgery
Nephrectomy
Pediatric - Bedwetting
Pediatric - Circumcision
Pediatrics
Pelvic Floor Rehabilitation
Prostate Biopsy
Prostate Cancer
Prostatectomy
PTMS
Sexual Dysfunction
Shock Wave Treatment
Stones or Polyps
Testicular Self Exam
Transrectal Ultrasound
Transurethral Resection of the Prostate - TURP
TUMT
Ultrasound
Undescended Testicle
Urodynamic Study
Urology
Urology Surgery
Vasectomy
This provider has limited online appointment availability, so please call the office for assistance scheduling with this provider.
Aetna
Beech Street
Blue Cross Blue Shield - Florida Blue
Blue Cross Blue Shield - PPO
Regence Group (Bs-Wa, Bs-Id, Bcbs-Ut, Bcbs-Or)
Care Plus
Coventry Health Care - PPO
First Health
Cigna
Medi Pass - Medicaid - HMO
Medicare Assignment
One Health Plan - PPO
Physicians United Plan
Prestige Health Choice
Private Healthcare Systems - PHCS - Multiplan
Medicare
Triwest Health Alliance
United Healthcare - Choice Plus
Workers Compensation
Benign Prostatic Hyperplasia - BPH
Bladder
Bladder Cancer
Bladder Cystitis
Bladder Incontinence
Bladder Slings
Cancer
Cancer Surgery
Circumcisions
Cryotherapy and Surgery
Cystoscopy
Hematology or Oncology
Hormone
Impotence
Indigo Laser Optic Treatment Prostate
Infertility
Injection
Interventional
Kidney Stones
Laser Lithotripsy/ESWL
Laser Procedure and Surgery
Minimally Invasive Procedure And Surgery
Nephrectomy
Pediatric - Bedwetting
Pediatric - Circumcision
Pediatrics
Pelvic Floor Rehabilitation
Prostate Biopsy
Prostate Cancer
Prostatectomy
PTMS
Sexual Dysfunction
Shock Wave Treatment
Stones or Polyps
Testicular Self Exam
Transrectal Ultrasound
Transurethral Resection of the Prostate - TURP
TUMT
Ultrasound
Undescended Testicle
Urodynamic Study
Urology
Urology Surgery
Vasectomy