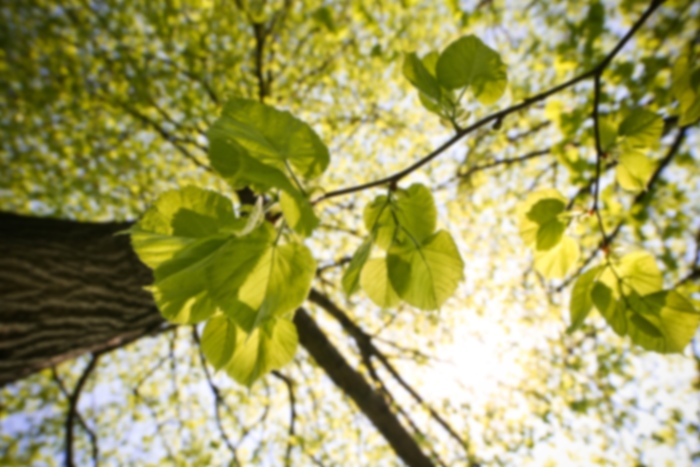 Shayibu Harruna,
MD
Interventional Cardiology
Dr. Harruna graduated from the University of Istanbul Medical School in 1994 and further trained in Internal Medicine at Metropolitan Hospital New York and Cardiology at Dalhousie University Canada. He had subspecialty training in Interventional Cardiology at Arizona Heart Institute in Phoenix and at Ochsner Clinic Foundation in New Orleans.

Dr. Harruna has practiced in Canada, Wyoming, Missouri and Georgia. Dr. Harruna has published in the Journal of the American College of Cardiology and Vascular Medicine Journal.

Dr. Harruna is a fellow of the American College of Cardiology, The Society of Cardiovascular Angiography and Interventions, The American College of Physicians and the Royal College of Physicians and Surgeons of Canada.

Dr. Harruna is Board Certified in Interventional Cardiology, Cardiovascular Disease, Endovascular Medicine, Nuclear Cardiology, Echocardiography and Internal Medicine.

Dr. Harruna's professional interests include treatment of heart disease, coronary artery disease and peripheral artery disease.

In his free time Dr. Harruna enjoys volunteering and travelling.


Accepts most insurance. Contact your insurance provider for coverage information
All Cardiac Related Conditions
EKG
GXT
Holter Monitor